History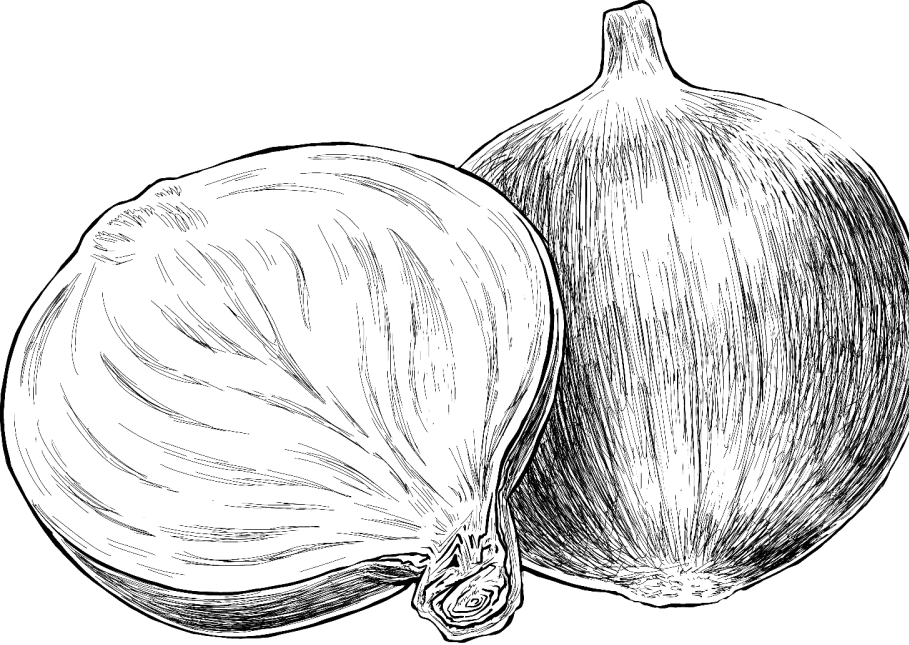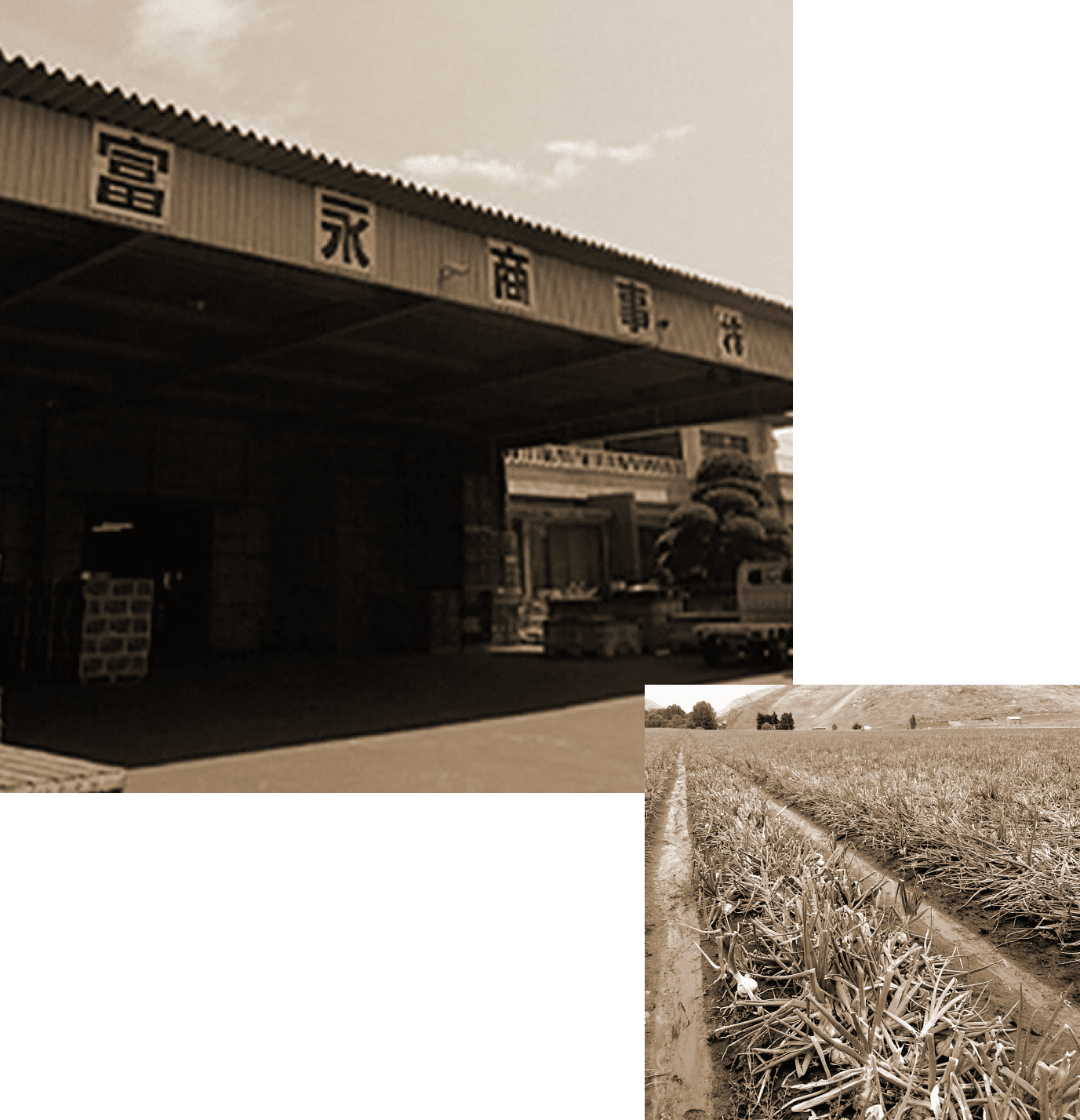 1950

Founding Our first president, Shichiro Tominaga, start a produce collection business in Shichi,
Mihara-cho, Mihara-gun, Hyogo Prefecture.

1959

Started working with Shufu no Mise Co., Ltd. (now The Daiei, Inc.), which had six stores at the time.

1966

Showa Reizo Co., Ltd. established.

First company in Japan to import onions from New Zealand.

1968

Incorporation With incorporation, the company relocated to Enamikoenami, Minamiawaji (address of the current Tominaga Holdings).

1981

Started importing pumpkins from New Zealand.

Opened Kobe Office

1984

Previous President Appointed Toshimitsu Tominaga (current Chairman) appointed president.

Opened Kobe Branch (Uozaki Distribution Center)

1987

Started growing domestic varieties of onions in New Zealand and importing them.

First shipment of pumpkins from South Korea.

1988

With the death of the first president, Mitsue Tominaga becomes chairwoman.

1994

Started growing Tominaga No. 6 onion cultivator, an Awaji variety, in China and importing them.

1999

Started importing vegetables jointly with the New Caledonia government.

The amount of onions handled annually exceeds 40,000 tonnes.

2004

Gained the top share in imported pumpkins.

Opened Port Island Branch (current Kobe P.I. South Distribution Center)

2005

Opened Port Island North Branch (current Kobe P.I. North Distribution Center)

Imports of pumpkins exceed 50,000 tonnes in total over the season.

2006

Established Plus Machinery Engineering Co., Ltd.

2007

Established CR TRADE (Tominaga HD Group) and started imports of pumpkins in South Korea.

Gained the top share in imported pumpkins in South Korea.

2010

Established Yokohama Distribution Center

2012

Relocated Kobe Branch to Port Island (current Tominaga Shoji Head Office).

2014

President Appointed Hiroshi Tominaga (current president) appointed as third president.

2015

Established an office in Tomakomai, Hokkaido.

2018

Started onion businesses in Chiba (Katori, Tako, Tsubuura), and established a processing plant.

2019

Obtained stock in FCTE (New Caledonia).

Started exports to the Asian region (Hong Kong, South Korea, China).

2020

Started banana and avocado businesses.

HD System Migrated Tominaga Shoji Group to a holdings system (August).

Established Tominaga Shoji Head Office in Port Island (August).