Corporate
Mission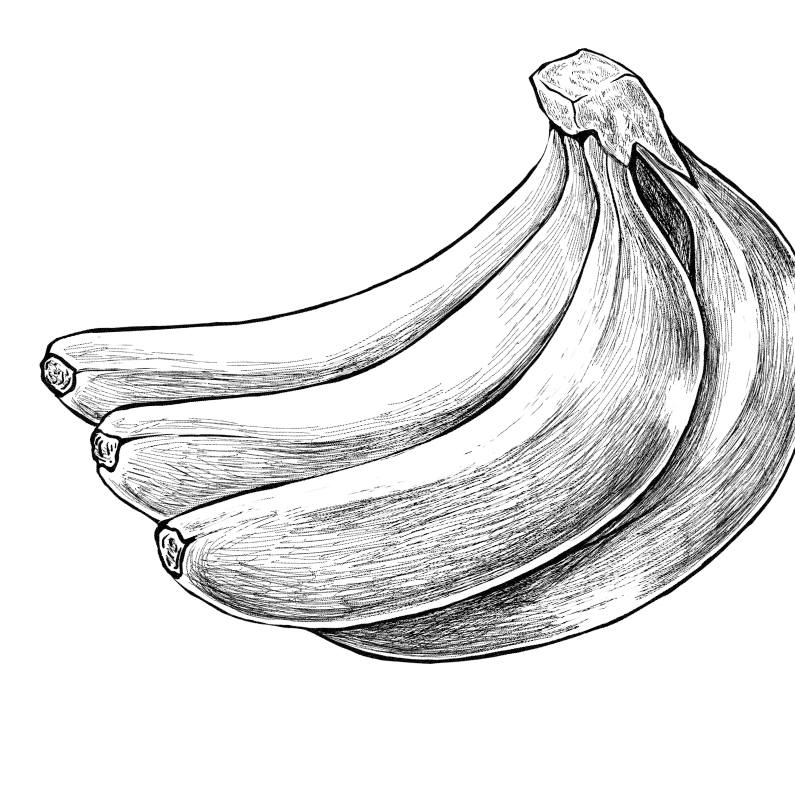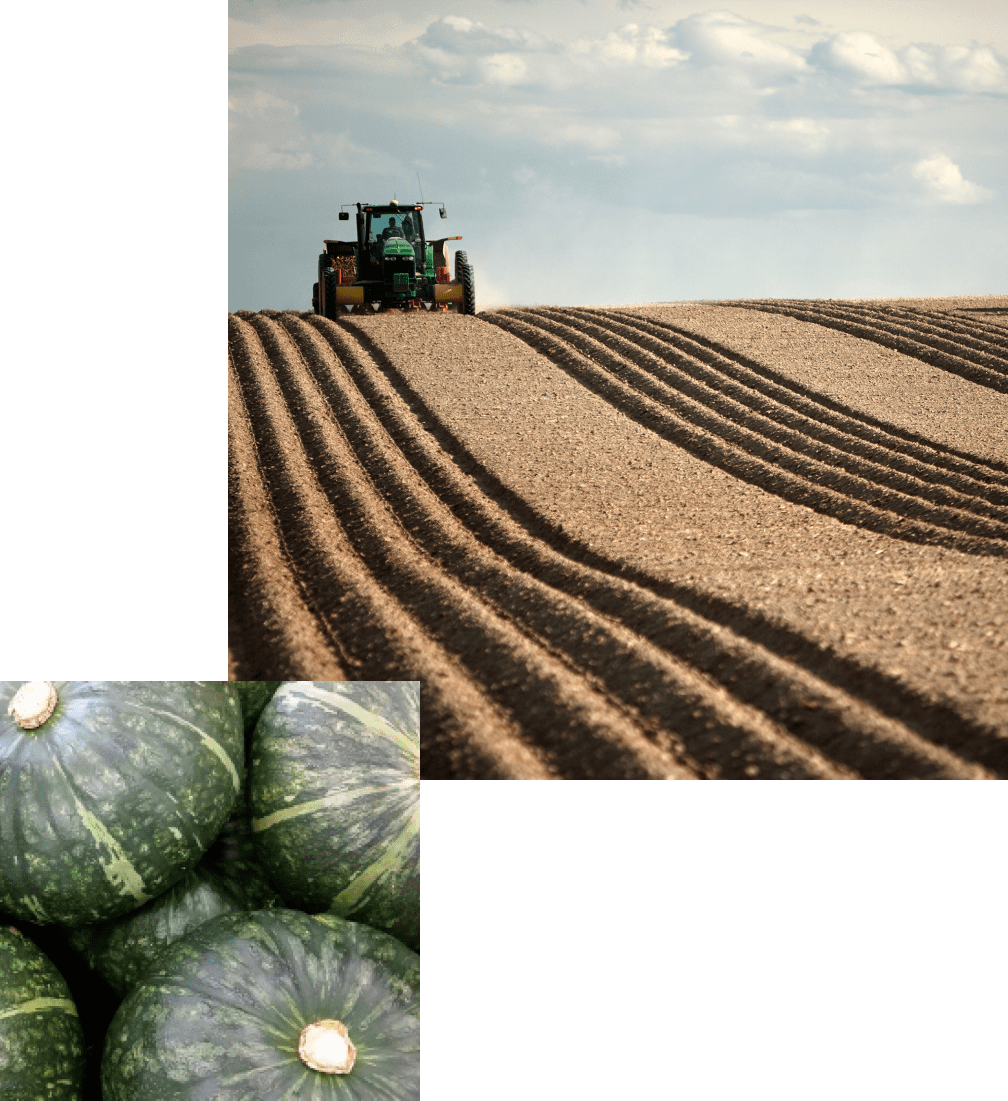 Vision
Our Ideal
Tominaga is a Japanese company that brings better producers together with more consumers.
Our entire team works as one for our noble cause of emphasizing low-cost management and directly connecting production and consumption in the shortest way possible, spreading the cycle of everybody winning throughout the world.
This will allow us to achieve high sales and revenue growth, and become a global grocer.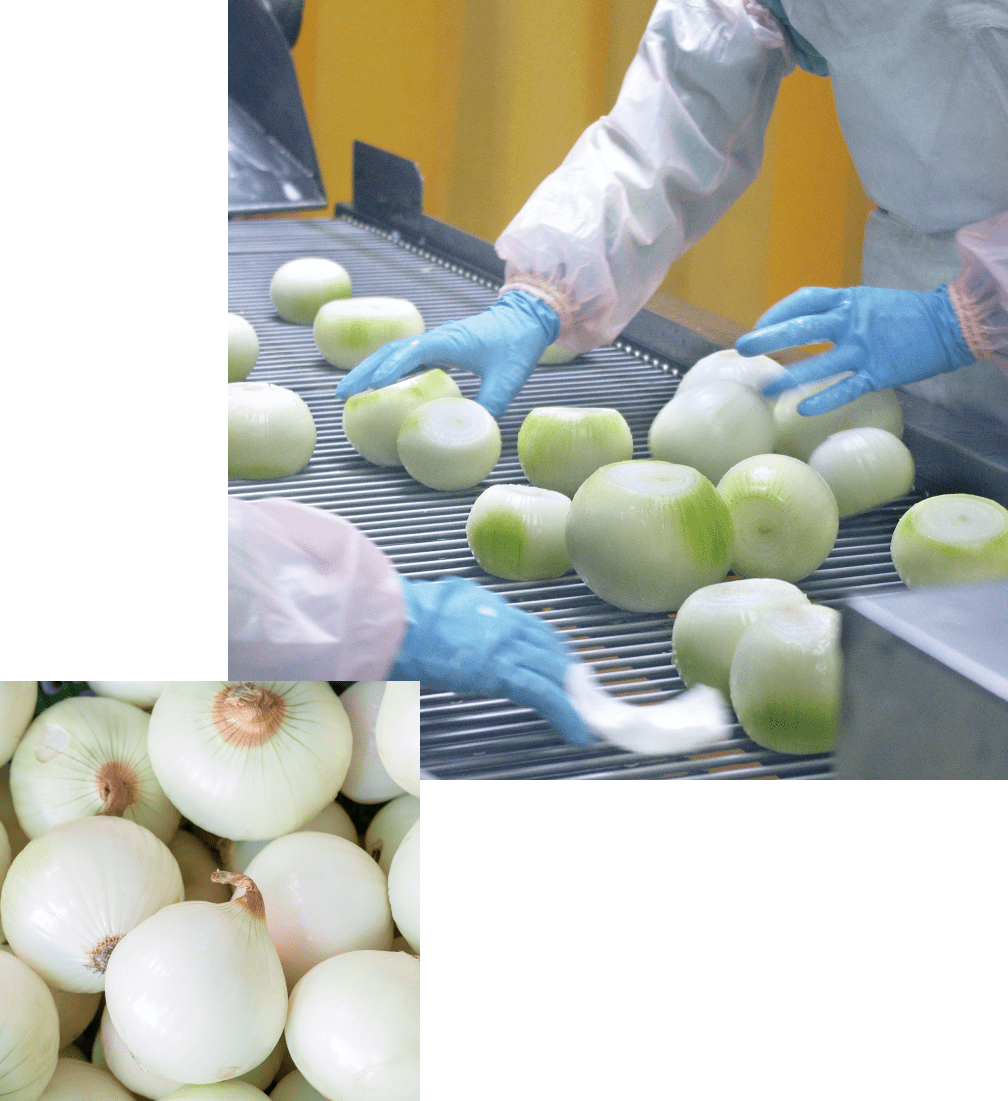 Mission
What We Need to Achieve
Contributing to the greater happiness of a greater number of people as a leader in the food world.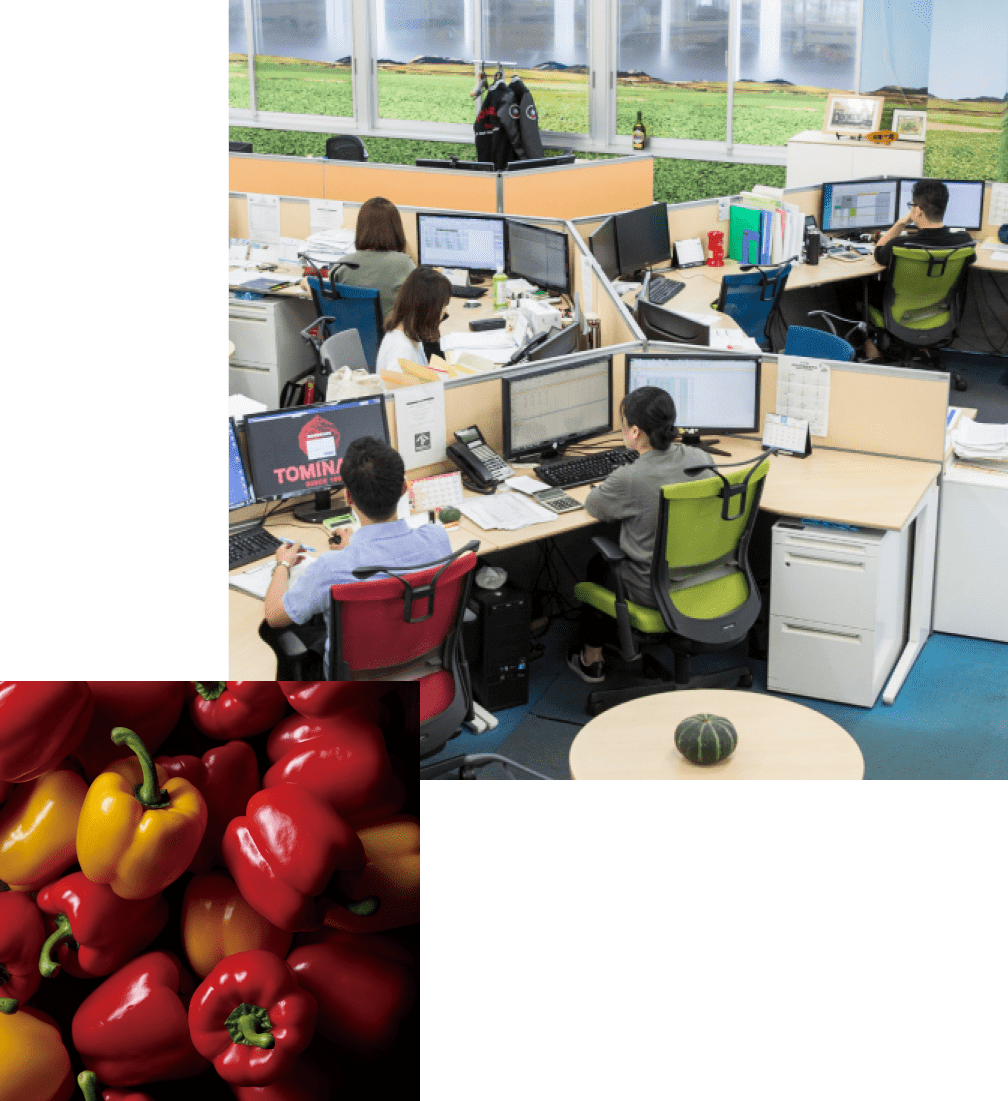 Value
Staff Action Principles
Sell with sincerity even

1

case
Do not spoil by even

1

percent
Cut costs by even

1

yen
Act faster by even

1

minute
Understand the enjoyment and nobility of work
done for

1

lifetime