Basic Policy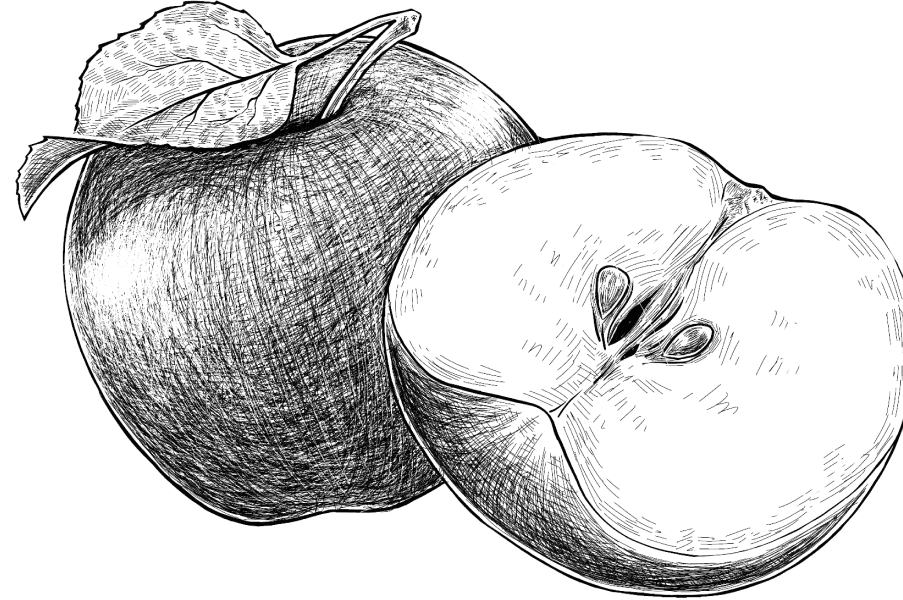 We consider that the creation and provision of better products and services contributes to achieving a prosperous society.
In addition to our employees, Tominaga works with partners, suppliers, and farmers around the world. What all of us aim towards is being part of a solid, long-term supply chain, fostering communities with vitality that can overcome difficulties. Our programs and commitments are designed to support rural development, respect and promote human rights, and ensure fair employment and diversity.
Corporate Governance Policy
Tominaga will carry out fair, fair, just, sound and efficient management based on high ethical standards and a spirit of compliance with the law. We will take measures to ensure transparent management such as the documentation and publication of the basic matters officers and employees are required to comply with in the form of our management principles and code of behavior.
Compliance Policy
Tominaga will comply with laws, regulations, and internal rules in the performance of our business, and conduct our business appropriately, always acting fairly and sincerely based on community standards of decency.
Environment Policy
Compliance with environmental laws and regulations
We will comply with environmental laws, regulations, etc. and strive to protect the environment.
Contributions to Creating a Recycling Society
We will strive to create a recycling society by reducing waste and promoting recycling in addition to our planning and design.
Promoting the Saving of Energy and Resources
We will promote the effective use of limited resources by bringing in an environmentally-friendly energy-saving system as a way to reduce our environmental impact.
Initiatives for Recycling
At Tominaga, we actively recycle fruits and vegetables left over and unwanted following selection and processing, turning them into compost.